Would you like to know more on MVRDV's vision on sustainable redesigns of façades? Then join the lecture of Steven Smit, director of MVRDV Asia at the 2021 Annual Conference of AIA Shanghai | Beijing on November 11. The general topic of the conference is Innovative Exterior Wall Design in the Age of Climate Change.
China's rapid urbanization has propelled her GDP ranking from 8th in 1980 to 2nd in 2021. Rapid urbanization has also raised China's carbon emission ranking to the world's number 1 today – contributing approximately 30% of the world's total. The building industry contributes to a total of 51.3% - basically half of China's total carbon output. China's national government has set the goals of carbon peak in 2030 and carbon neutral in 2060 in her fight towards climate change. To meet these goals, the building industry must make evolutional and revolutionary changes. These changes will need to take place in all aspects of the industry from building design to building product production and building operation and maintenance.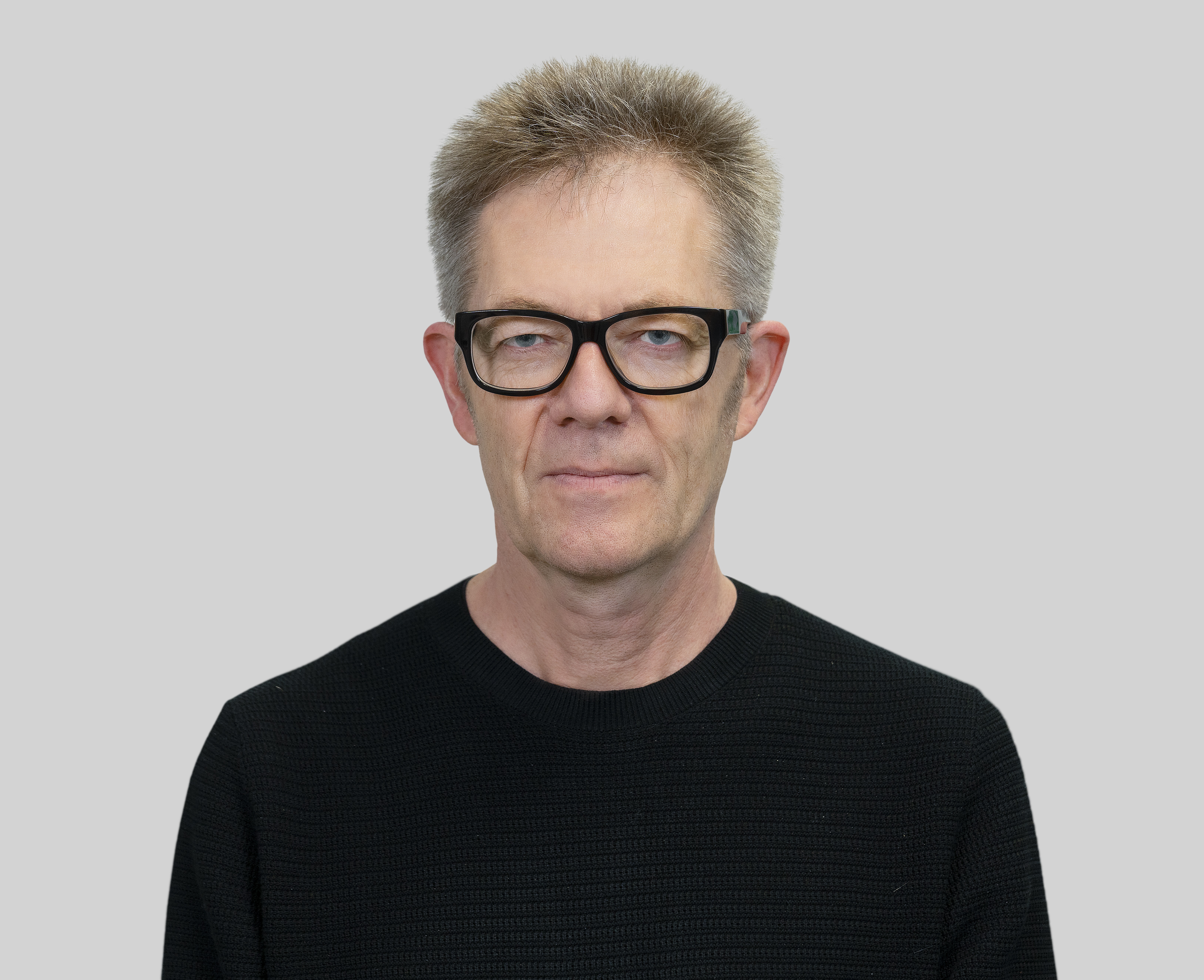 Steven Smit, Director of MVRDV Asia, will talk about MVRDV's practice on sustainable façade redesign by introducing our recent work – the renovation of Shenzhen Women & Children Center, a 100-meter tall building from the 1980s that will set an important precedent for repurposing buildings in the city of Shenzhen that is soon to see a "great wave of adaptive reuse".
Date & time: November 11 – 11:00-12:30 (CET).
You can sign up freely to join the lecture here.