MVRDV has developed the research masterplan for Caen Presqu'ile, a 600 hectare area stretching from the centre of the historic city of Caen, along a long peninsula and over the borders of two other neighbouring towns, Hérouville Saint-Clair and Mondeville. The project is highly unusual in its scope, ambition, and context: the fact that it stretches nearly to the walls of the historic castle at Caen's heart; the three cities united in their desire to regenerate the vast area, and vision for a comprehensive development plan to create a new area of the city grounded in precise interventions.
Would you like to know more on this project? Then join the presentation of Winy Maas at the Salon de l'Immobilier d'Entreprise (SIMI) on December 9 at 10:30 in Paris. There will be a 20-minute presentation, followed by questions from the audience.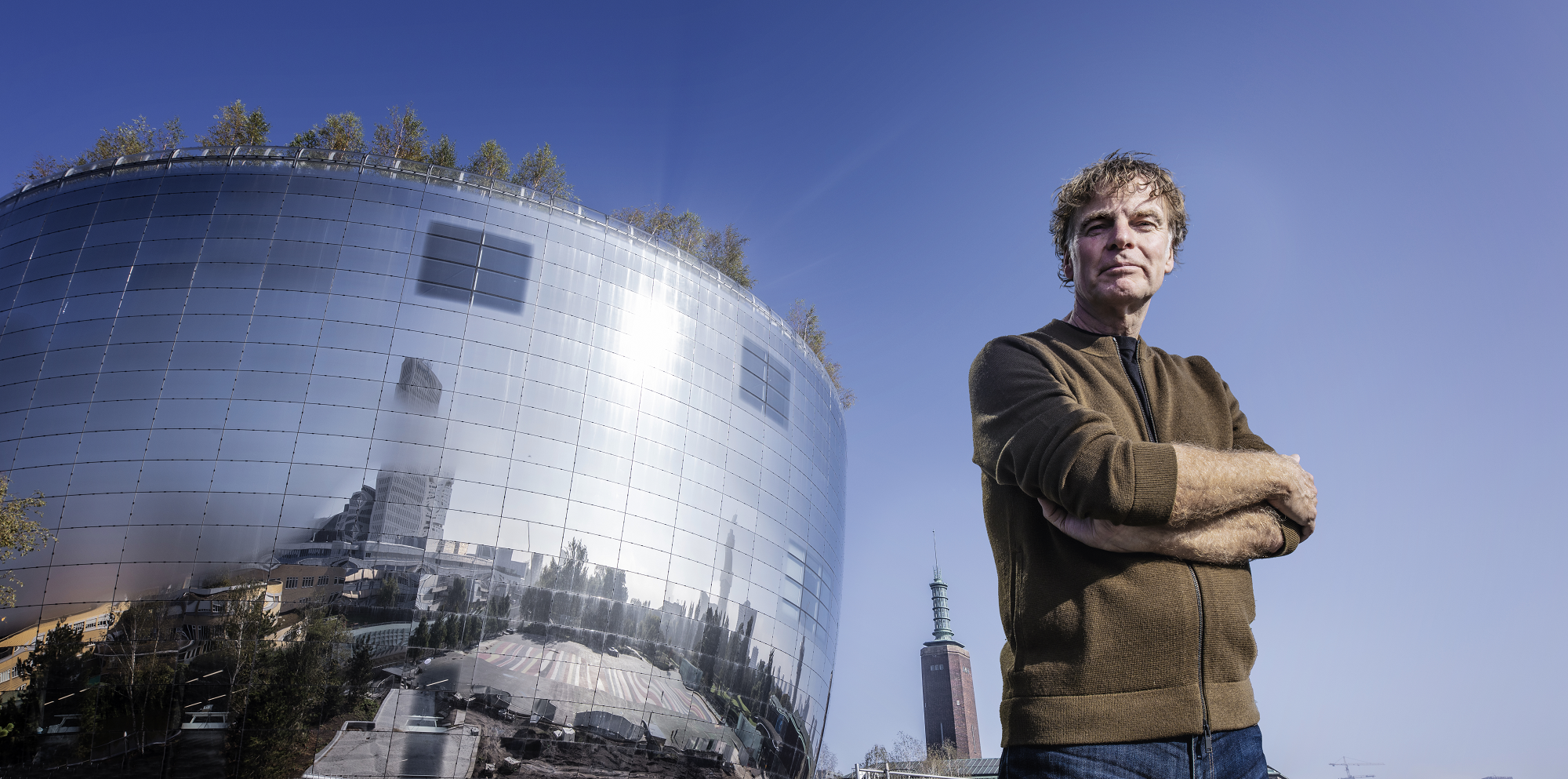 The 'M' of MVRDV, Founding Partner and Principal Architect Winy Maas, has received international acclaim for his broad range of urban planning and building projects, across all typologies and scales. These are often self-generated, innovative, experimental, and theoretical. Maas challenges colleagues, clients, as well as students and collaborators at TU Delft's The Why Factory – an internationally engaged think tank Maas established in 2008 – to challenge the boundaries of established standards to produce solutions that reimagine how we live, work, and play. Aside from his dedicated leadership role at MVRDV and professorship at TU Delft and elsewhere, Maas is widely published, actively engaged in the advancement of the design profession, and sits on numerous boards and juries.
Date & time: December 9 - 10:30 (CET).
Location: SIMI, Palais des Congrès – Paris. BMA Group – Niveau 2 / E100.
Find more information on SIMI here.