The approach to major challenges, such as the climate crisis, energy challenges, agricultural and food transition, biodiversity and the housing issue will lead to a 'reconversion' of the Netherlands. How do we ensure that the intended goals are achieved and the spatial quality is increased? Join Winy Maas on July 6 in Deventer at the 'Dag van de Ontwerpkracht' as he discusses these questions, providing inspiration behind spatial planning and sustainable, effective solutions to the housing crisis.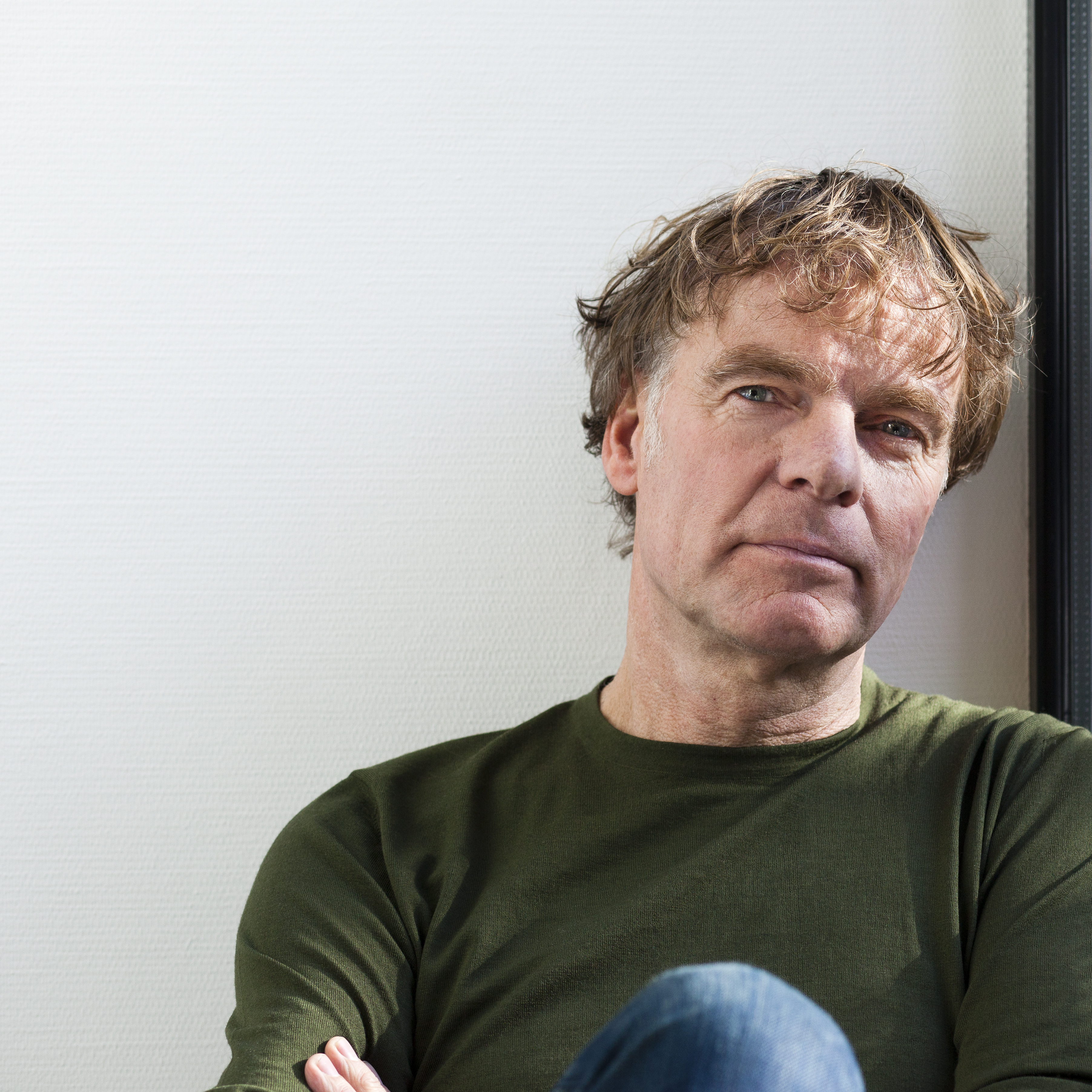 Winy Maas, founding partner, principal architect, landscape architect, and urban planner, advocates denser, greener, more attractive and liveable cities. His approach to design centres around user-defined, innovative, and sustainable ideas for the built environment, regardless of typology or scale. Driven by his dedication to green sustainable cities and spaces, Maas' leadership drives many of the office's award-winning projects, including the Dutch Pavilion at Expo 2000 in Hannover, Rotterdam's Markthal, the Crystal Houses in Amsterdam, and the first publicly accessible art depot in the world, Depot Boijmans Van Beuningen.
Maas balances practice with academic leadership. Besides his work for MVRDV, he is Professor of Urbanism and Architecture at the Delft University of Technology. In 2008, he developed The Why Factory, a research institute within TU Delft, which explores possibilities for the development of cities of the future.
Besides Winy Maas, there will be contributions from the Dutch Minister of Housing Hugo de Jonge, the Board of Government Advisors, Wageningen University, the Deltametropool Association, leading design agencies and partners in spatial planning in the Netherlands. The event will be hostel by the Dutch Association for Garden and Landscape Architecture (NVTL) and the Professional Association of Dutch Urban Planners (BNSP).
Date & time: July 6 - 9:30-11:00 (CET).
The event will be in Dutch.
Location: Deventer Theater, 2 Lion's Bridge, 7411 TJ Deventer.
For more information, click this link.