How do large-scale developments, such as LADHQ and Valley, utilise the performance of their façades to impact public spaces? In the case of our project Valley in Amsterdam, we see an automatic irrigation system maintained by 'façade gardeners' to nurture the biodiversity of terraces to positively affect the well-being of the people living and working there. At the same time, the design of our project LADHQ indirectly contributes to public education and agricultural production as the terrace collects rainwater for functional usage, and provides biodiversity and healthy working environments thanks to the greenery that extends all the way to the top floors.
Director and Architect Gideon Maasland will speak more on these facades at the 4th edition of The International Architecture and Engineering Forum – SHARE in Belgrade. SHARE focuses on the design and performance of facades and their impact on public spaces, with this year's goal to showcase major developments internationally. The Forum will host architects with exceptional projects, innovative technologies and international leaders through a series of debates and presentations.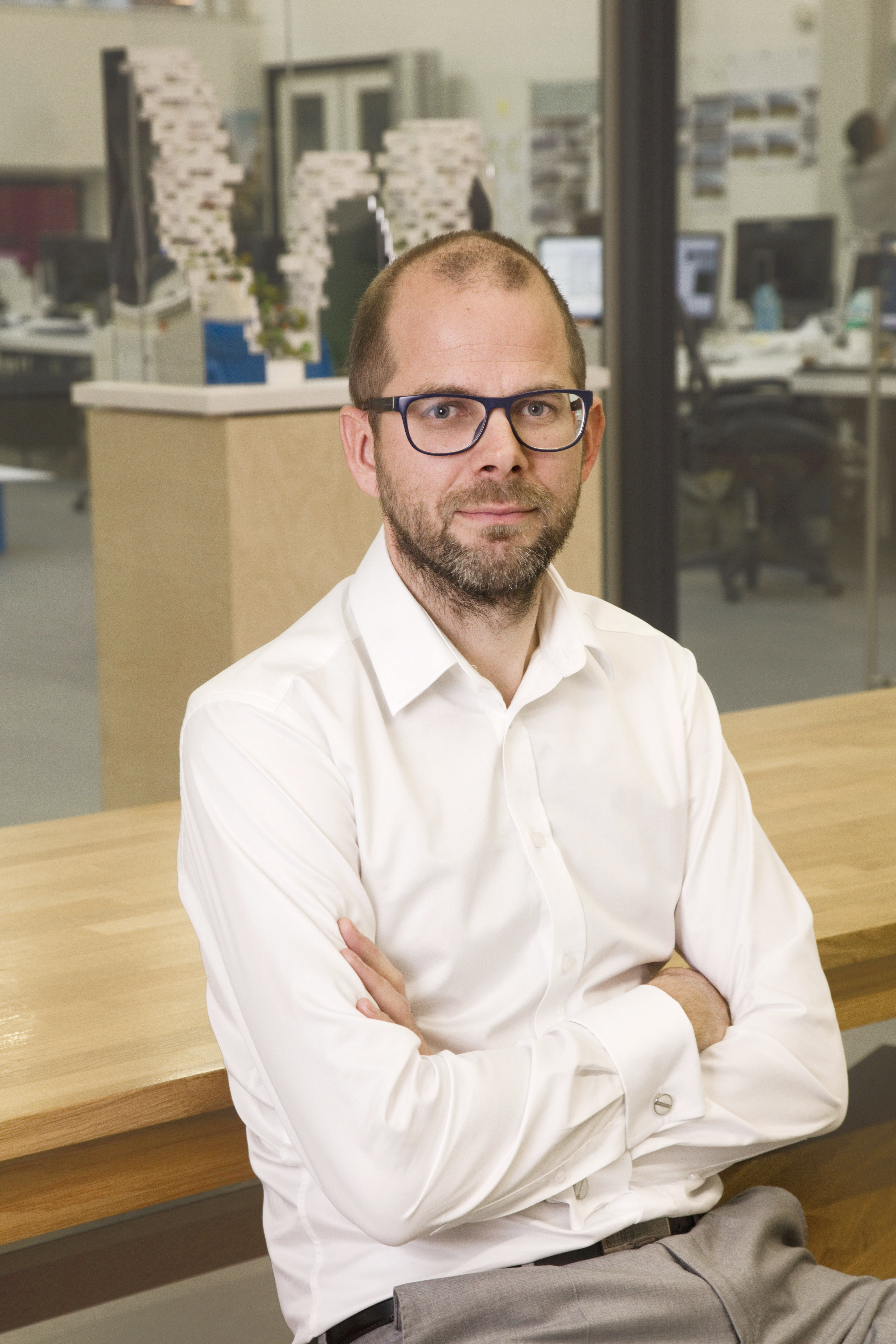 Gideon Maasland joined MVRDV in 2016. With extensive experience acquired over a 15-year career at several high profile Dutch offices, Maasland leads MVRDV's Studio 8, which is responsible for large-scale, complex buildings. Renowned for his detailed and dedicated approach (which is due to his diverse educational and professional background that not only includes extensive architectural practice, but also carpentry and construction methodology), Maasland's work is hands-on. This proved invaluable to the success of his studio in the design and construction of multiple complex, large-scale projects, which meet design expectations in the completed building, and in consistently managed processes. To ensure the highest quality, Maasland is often on the construction site directly overseeing building processes.
Date & Time: Wednesday the 23rd of November | 13:30 - 15:00 CET.
Location: Metropol Palace Hotel, Belgrade.
You can find more information here.