"Under Tomorrow's Sky is a truly honest documentary about a passionate architect who allowed us to film behind the scenes, and who sees it as his mission to find visionary solutions towards the city of the future", says the film's director Jan Louter. Following the showcasing of the documentary at the Architecture and Design Film Festival in Toronto, Smart Density, an architecture and urban planning practice, based in Toronto, has invited MVRDV's senior project leader, Fouad Addou, to speak on MVRDV's innovative city projects.
Join Fouad Addou as he unpacks the challenges and opportunities that accompany designing picturesque and sensational skyscrapers, such as The Hills and the upcoming Rotterdam development, The Sax. Moreover, Fouad will distinguish the differences between European and North American urban planning practices and highlight the general approaches to project design and development globally.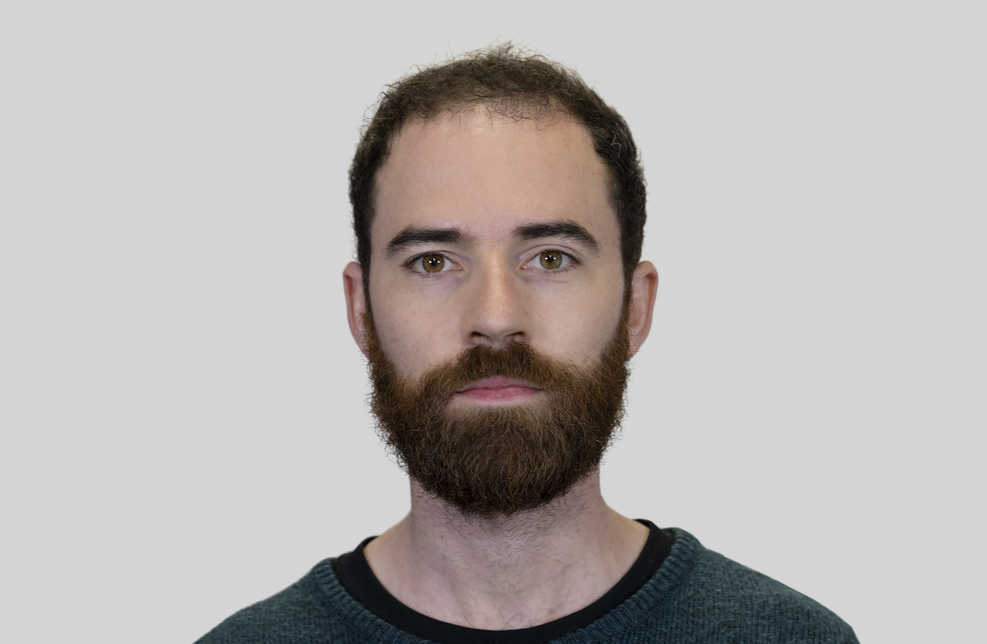 Fouad Addou studied architecture at the Technical University of Eindhoven and gathered experience throughout his professional career in the Netherlands over the past 9 years. At MVRDV, he mainly worked in the Europe and the Americas, where he designed many concepts, competitions & developed designs. Currently, he is working as a Senior project leader on the realization of 'The Hills' in Ecuador, a big high-rise development on the riverside of Guayaquil, and 'Mission Rock' in San Francisco, a mixed use high-rise project, which is under construction.
Date & time: Wednesday the 30th of November | 17:00-17:30 CET.
Location: Online.
You can register here.