How can we design in a sustainable way? What are the trends in society that force us to reconsider the use of land and how can architects respond by adapting and being flexible? Sustainability has always been an important part of MVRDV's DNA - it is an intrinsic part of our design ambitions and process, and a crucial requirement for both reducing and preventing further damage to our planet. But what does this mean for our resulting designs?
The American Institute of Architects is the voice of the architectural profession in the US and the resource for its members in service to society. The AIA mission is to promote the scientific and practical perfection of its members and elevate the standing of the profession. Through showing MVRDV projects, Stefan de Koning, Partner and Director at MVRDV, will focus on four vital topics in combatting climate change, namely energy, circularity, carbon footprint and climate adaptation, at the 9th Year End Conference and Design Awards of the AIA Middle East.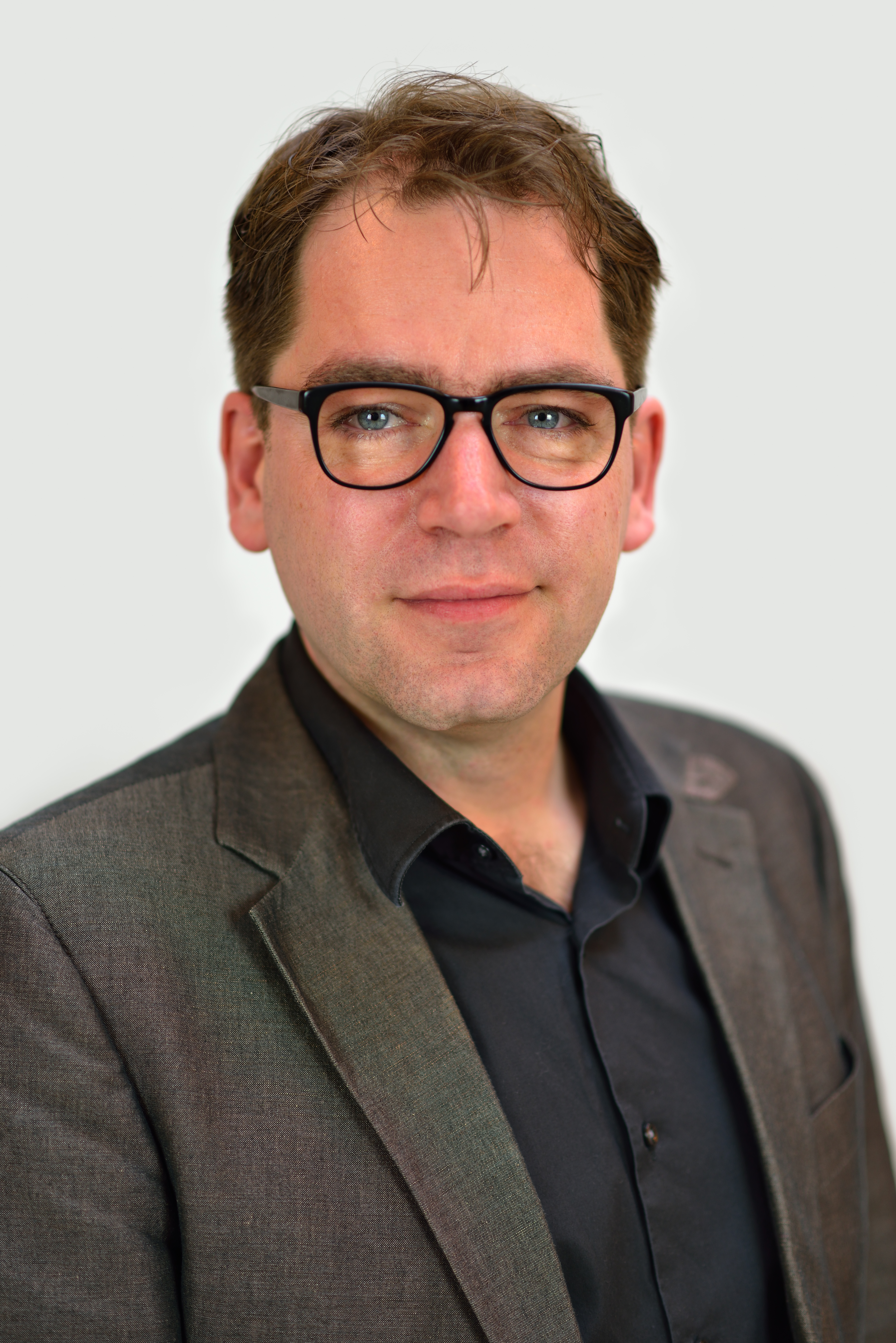 Partner and Architect, Stefan de Koning has a broad design background that includes both interior architecture, and architecture. Having begun his career working for several artists, and Dutch Opera Interior Designers, de Koning joined MVRDV in 2001. Leveraging the conceptual competencies of his stage and exhibition design experience, de Koning has been integral to the success of numerous MVRDV international competition submissions and pitches, including Gyre in Gyre in Tokyo (2007), Future Towers (Pune, 2008), Peruri 88 (Jakarta, 2012), and The China Comic and Animation Museum (Hangzhou, 2015).
Date & Time: Thursday the 8th of December | 6:00-7:00 (CET) | 9:00-10:00 (GMT+4).
Location: Oman.
You can find more information here.