How does MVRDV's project, Beyond Lux(e), understand the objectives of urbanism? And how does Bastide-Niel continue to radicalise the sustainability of a master plan in execution? Join MVRDV'S Urban Studio Director, Enno Zuidema, as he speaks at the Leading European Architecture Forum (LEAF) on how MVRDV works towards adventurous urbanism for a climate-neutral world on three scales. During this lecture, Enno will explain three MVRDV projects: Beyond Lux(e), to understand urbanism and its objectives; Bastilde-Niel as a case study on how to adapt, adjust, and radicalise sustainability in an approved masterplan during execution, and lastly Nieuw Bergen as an illustration of how to start sustainable, social, and with equity, and how to execute these ambitions even better.
The Leading European Architecture Forum has been bringing together senior decision-makers from leading international architectural organisations, governments, and suppliers to discuss future projects and to share ideas and the best practices within the industry. With this year's theme Creating Sustainable Futures, the discussion will highlight climate-neutral cities and what strategies MVRDV is developing to get there.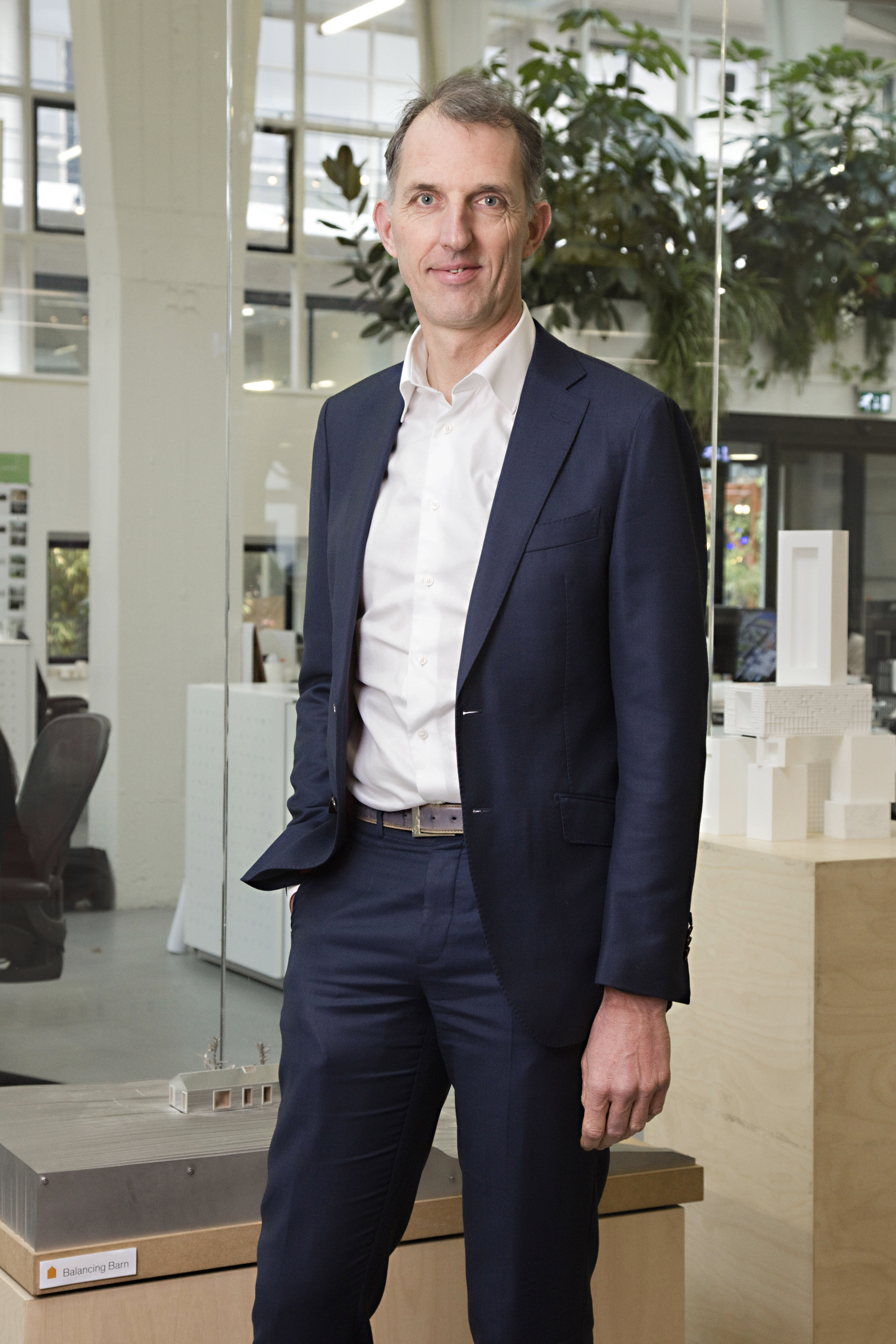 Director, and Urban Planner, Enno Zuidema leads MVRDV's Urban Studio. Specialising in the design and planning of infrastructure, urban transformation, and densification, Zuidema is a champion of participatory design and planning, applying this to benefit the projects that MVRDV's Urban Studio produces. Renowned Dutch projects to which Zuidema has been integral include the redevelopment of the station area of Utrecht, Highway N31 Harlingen, Eemsdelta, and a regional strategic plan for Eemsdelta Groningen and several projects on livability and sustainability.
Date & Time: 13 of October | 14:30 CEST.
Location: Park Plaza Amsterdam Airport.
You can find more information here.